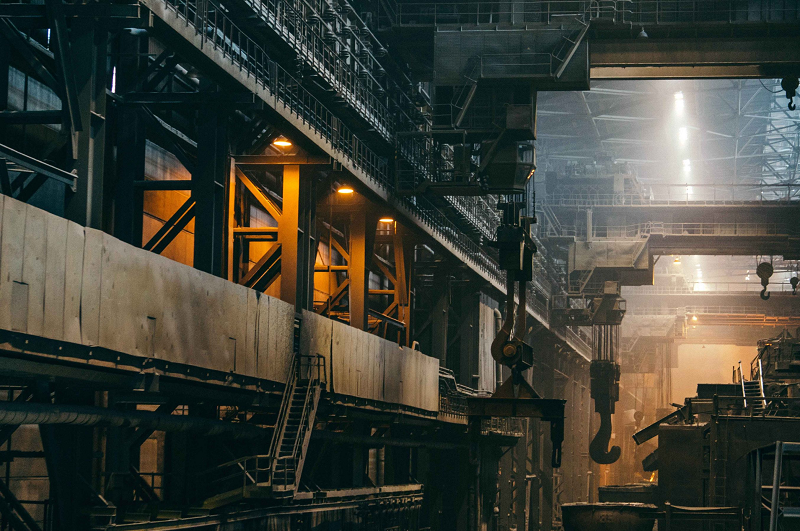 Swedish company Good Solutions has today acquired all assets in Hash Mobile. Through the acquisition, the company strengthens its offer to lead industry's development towards data-driven decision-making processes, even in manual and vulnerable work environments. Through the takeover, the company expects to increase its already rapid growth.
- "Hash Mobile, like Good Solutions, is an innovative product company that streamlines industrial companies. Together with Robin Ottenfelt, who founded Hash Mobile, we'll now make their smart product for inspections a part of our organization, "says Good Solutions CEO Mikael Persson.
- "I am very pleased that Hash Mobile is acquired by Good Solutions. This will enable us to speed up the process establishment of Hash Mobile as a standard platform for handheld checklists and forms. The possibility to integrate real-time data from RS Production to Hash Mobile will be very valuable to our customers, "says Hash Mobiles founder Robin Ottenfelt.
Good Solutions is today a leading Swedish provider of software and solutions to increase manufacturing industry's return on investment in factories and equipment with real-time data. The product RS Production has been delivered to more than 150 factories and in 2017 the company sold for SEK 21.5 million.
Hash Mobile has been run as a startup company and, in 2017 they had sales of just under SEK 3 million. Through the takeover, focus is now a business model ensuring delivery to Hash Mobile's customers and contributing to Good Solutions' goals in terms of both growth and performance.
When Hash Mobile is now part of Good Solutions, it is estimated that sales in 2018 will be around SEK 30 million. The joint organization comprises about 20 people.
Robin Ottenfelt, with his expertise, will support Good Solutions' organization and will play an important role in developing and implementing the Hash Mobile product on the market. Robin has, among other things, a background on SKF as program manager for the development of digitalization solutions for just production and maintenance.
More information about the product Hash Mobile is available at www.hashmobile.com
For further questions or information, contact Mikael Persson, CEO Good Solutions at +46 707 73 45 44 or mikael.persson@goodsolutions.se'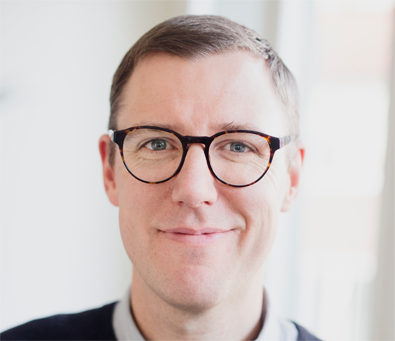 Mikael Persson, Good Solutions co-founder and CEO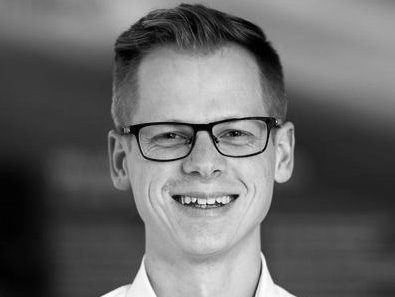 Robin Ottenfelt, founder of Hash Mobile