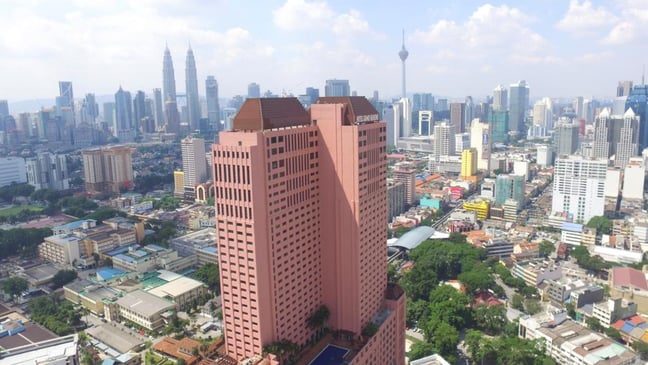 Good Solutions' visualization solutions for digitization of production industry is a part of Business Sweden's seminars in Kuala Lumpur and Penang September 6tg and 7th.
RS Productions tools for quicker and safer decision making in production is on the agenda together with solutions from other leading swedish companies like Virtual Manufacturing, SKF, Flexlink and Atlas Copco.
RS Production is represented on the seminars by Good Solutions' partner Plastics Commerce and iPlast4.0.