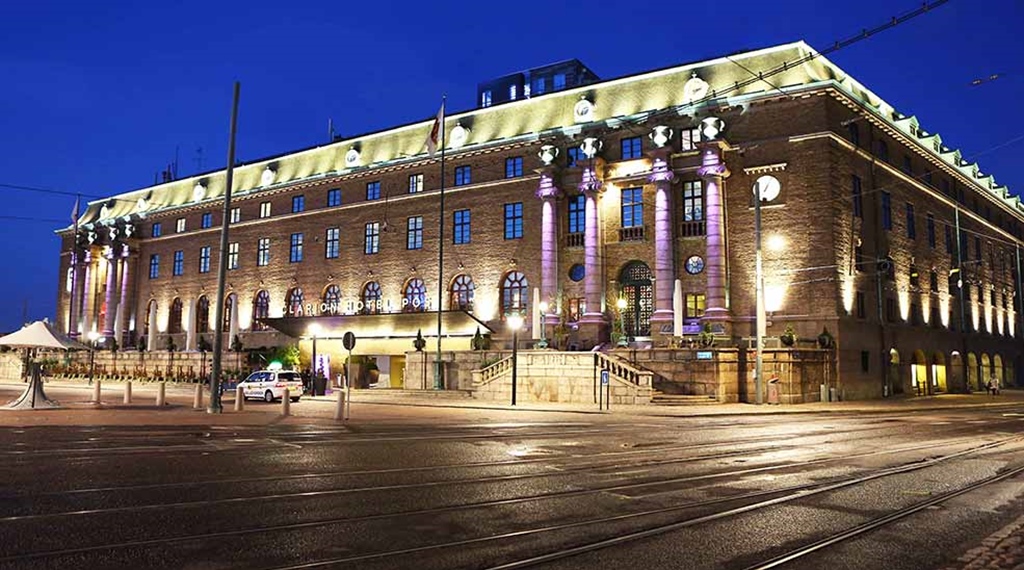 Clarion Hotel Post at Drottningtorget
Welcome to this year's first Prod Summit in Gothenburg
Now bookings are open. Make sure that you and your colleagues secure your seats for participation on March 7th. Prod Summit Gothenburg will be held at Clarion Hotel Post at Drottningtorget and Gothenburg Central Station. It makes it easy to get to and from the event with both car, bus and train.

The number of seats is limited. Make sure to book a seat for you and your colleagues right now. Take advantage of our offer and book 4 places directly. Fill the car and save both the environment and your money.

As usual, the schedule is packed with concrete examples of successful introduction, increased profitability and our best advice on how to get the most benefits from our products.

New for this year is that we have two tracks that focus on management-related and the technical possibilities in RS Production. Track 1 is led by COO Lina Alte and shows how RS Production can be used in the PDCA process for daily management and continuous improvement. Track 2 focuses on the set up and handling of the solution so that you can utilize the full potential of RS Production. This part is led by David Lyckelid, who today is our system architect and can do everything about the technical possibilities in our products.

Our latest product RS Inspector will be introduced by Robin Ottenfelt. The value of digitizing all types of checklists and instructions for reporting will be displayed through concrete customer examples. Increased efficiency, traceability and security through digitization of manual data collection and reporting - no matter where you are.

David Lyckelid shows why RS Production i4 Pro is the MES tool for the modern industry. Here you will find everything needed with connections to ERP systems, machines and easy operation for operators and decision makers.

Today's highlight is the forward-looking Keynote presentation. Topics and speakers will be revealed shortly. We promise you will hear it.

Take advantage of the opportunity to meet our product experts in Expert corner which runs until 18:00 after the program. Here you can ask all your questions directly to those who can.

Learn more about Prod Summit 2019 (link in Swedish)