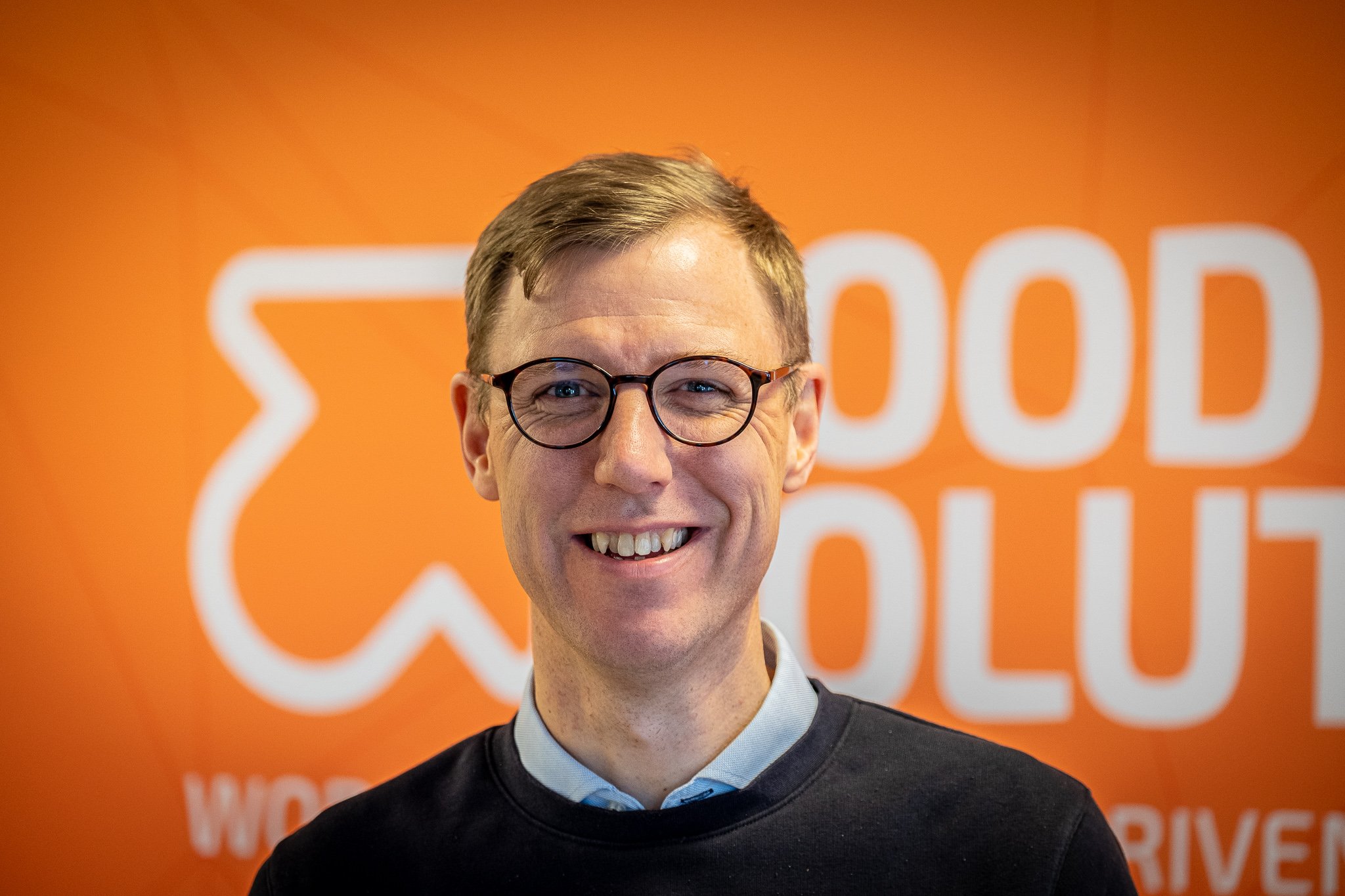 Our network of highly skilled production technicians, manufacturing and LEAN experts, as well as management consultants, is growing rapidly.

Together with our partners, we support many customers with the best from two worlds: our market-leading smart factory software and our partners' cutting-edge knowledge and local expertise.

At our new Find your partner section at goodsolutions.se you can find the partner that best can serve your factorys needs.
Our current family of Improvement Consultants comprises of these current partners:

DevPort
By proactively working with continuous improvements, we maximize customer value by involving and train employees. By doing that, we will create competitive advantages and financial growth.

Capacent
Capacent is a Nordic consulting company helping companies with transformation and improvement initiatives. We do it by offering management consulting, interim management, leadership development, and search and headhunting.
Capacent combines target focus with a "people first" attitude and works in a "nordic way" – uncomplicated, fast, and pragmatic – in Sweden and Finland.

Enfo Group
Enfo is a Nordic IT service company enabling our customers' data-driven business transformation. We bring together relevant data for more intelligent operations with our niche expertise in hybrid platforms, information management, and applications.

Forge Agile
Working with lean-agile best practices gives your organization the ability to renew itself, adapt and improve quickly. More than ever, organizations need to reconfigure strategy quickly, improve and transform value streams, develop competencies, and apply the right technology. And they need a fast return of investments. Through our "FAST!" And "Force Agile Lighthouse™" offerings, we help organizations adapt in sustainable ways and – at the same time – improve with immediate results.

MH Produktionsteknik
Whether you are starting up a more comprehensive Lean work or looking for continuous improvement, MH Produktionsteknik has the experience and competence to identify and implement cost-effective solutions that streamline your processes and workflows.

Questio
Qestio offers consulting services within production and maintenance development, customer support, process design, project, and change management.
We are passionate about production and maintenance issues. Our mission is to help create a more sustainable industrial production.

Virtual Manufacturing
Virtual Manufacturing is a complete supplier of lean-based production and logistics development services.

Using new technologies and perspectives, we are helping leading companies in the manufacturing industry achieve "operational excellence "faster. Welcome to join us in creating value in your production "The Virtual Way."