An essential part of meeting the 17 goals for sustainable development within manufacturing is to improve efficiency.
One of the low hanging fruits to create progress and quick economic and sustainability gains is to measure and visualize your factory's Overall Equipment Efficiency (OEE).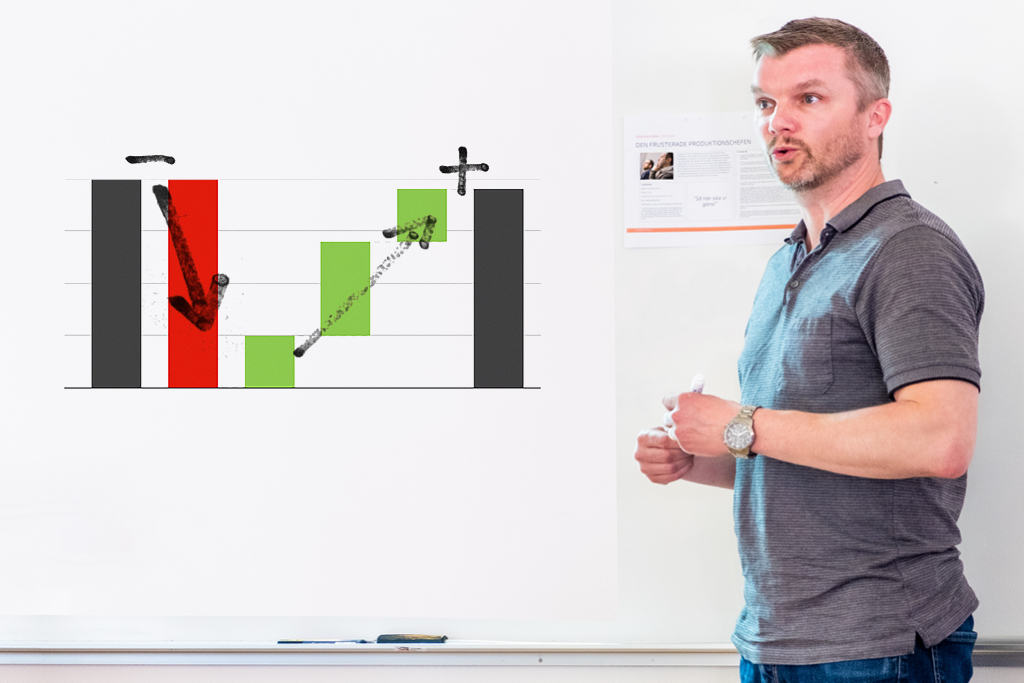 Typically, you gain 2–4 % OEE by starting to measure and visualize clearly. The following 3–5 % increase derives from fair competition between work shifts and teams.
Take a closer look at understanding your factory's hidden potential and understand how-to convert current waste to gains using RS Production from Good Solutions.
Calculate your factory's' ROI based on your unique production setup with our new tool.