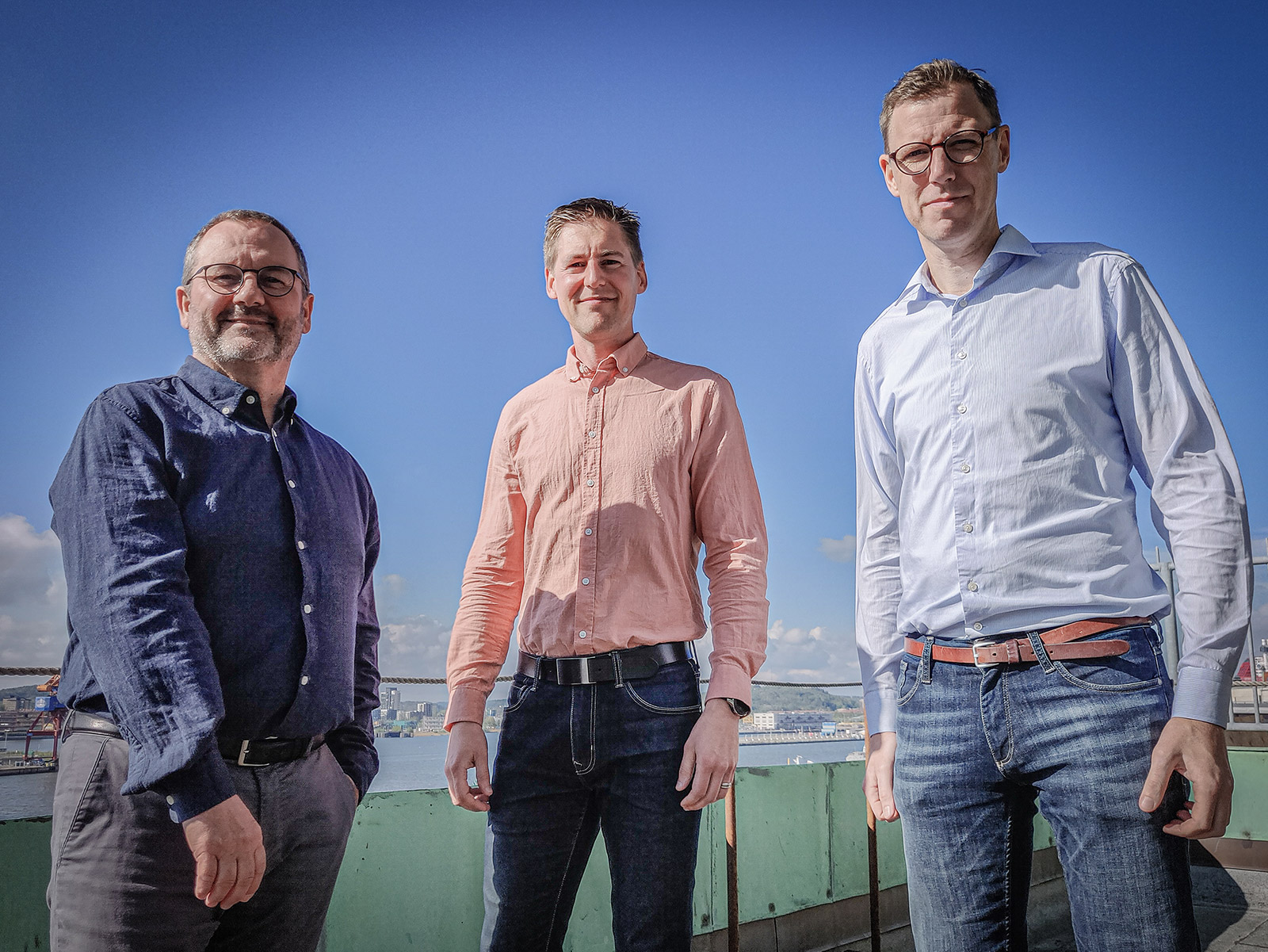 From left to right: CCO, Ulf Hille-Dahl; Sales Manager, Jimmie Kling; Co-founder and CEO Mikael Persson. Photo: Good Solutions
"We're super excited about Jimmie joining Good Solutions! He brings deep experience based on his more than 17 years of experience in helping factories improve their Overall Equipment Efficiency. Jimmie's expert knowledge is a great addition to our expansion. Jimmie will also take the lead managing our new location in Jönköping" says Mikael Persson, CEO, and co-founder of Good Solutions
"I've had the privileged to work with and help many great factories introduce OEE as a concept, understand the value of increasing equipment efficiency, and ultimately become more profitable and sustainable. I'm very excited about this next step joining the Swedish market OEE-systems market leader Good Solutions" says Jimmie Kling.

Jimmie has more than 17 years of experience in making factories throughout Sweden and Europe, realizing the value of systematically improving efficiency, profitability, and sustainability.

Don't miss out on connecting to Jimmie using LinkedIn.

Or, if you're ready to talk business, schedule a 30-minute appointment with Jimmie at a time that suits you.