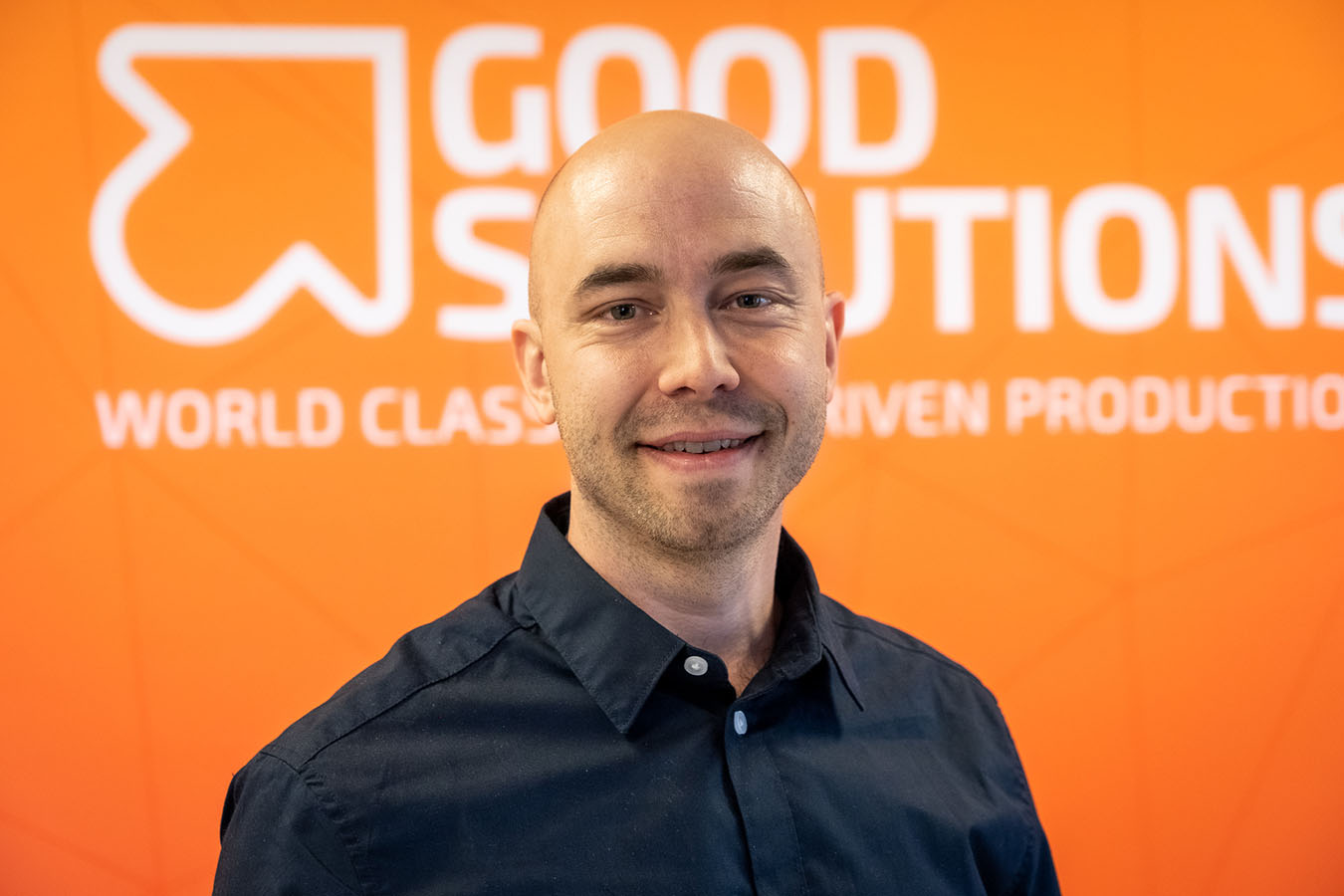 "Growing our network of partners is a key activity. It's truly great that we can provide further support to our current partners and grow our footprint in local markets by adding new ones. With Gustaf's experience and network, we are looking forward to great growth with our current and future partners" says Mikael Persson, Good Solutions co-founder and CEO.

"RS Production makes a real difference helping companies become more sustainable and effectively contributes towards reaching the UN 2030 targets. I'm honored to be on this journey and look forward to helping accelerate the international expansion of RS Production through partners" says Gustaf Dahlberg, Partner Business Manager at Good Solutions

Gustaf has a vast experience in the international software business from Alfasoft and Apple.

"We are actively seeking partners in several countries to help us meet the demand for RS Production. Contact me to schedule a quick call if you are interested in helping factories become more sustainable and profitable in your local market" Gustaf concludes.

Connect with Gustaf on LinkedIn or send him an email.