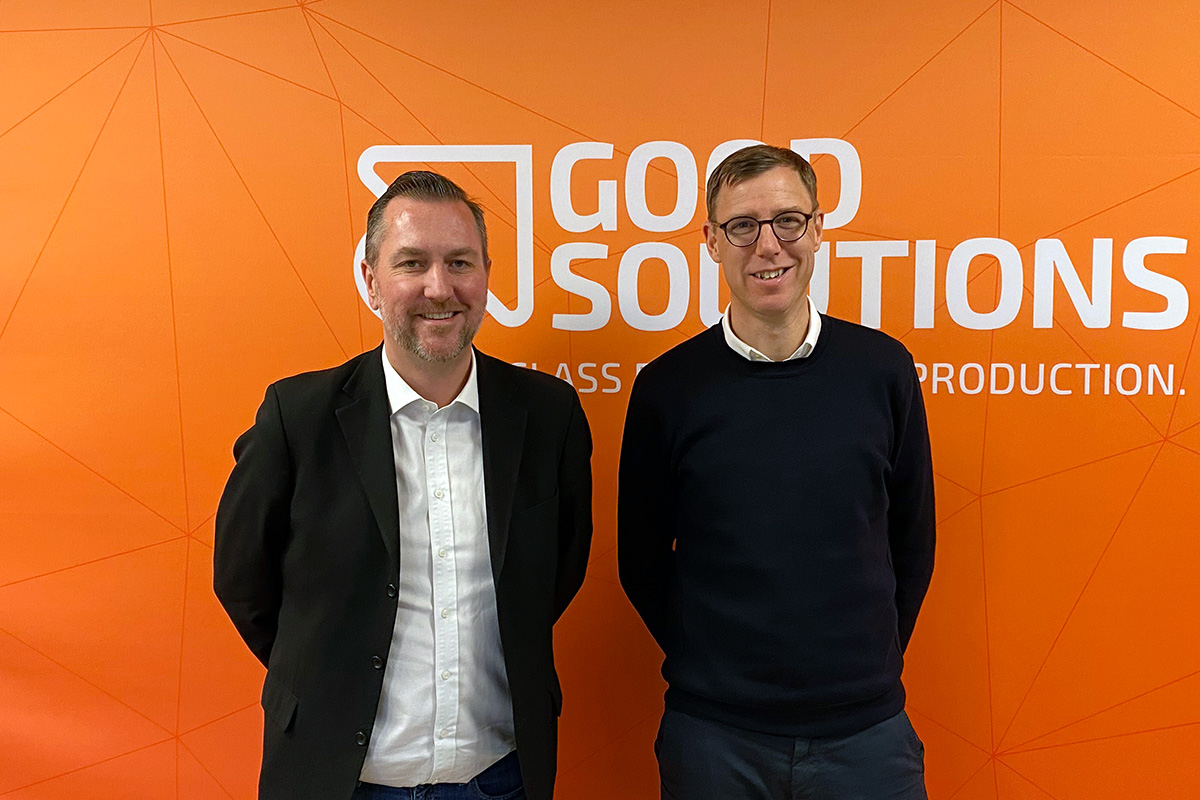 Henrik Renström joins Good Solutions and takes on the sales manager role. Henrik has extensive experience helping factories digitize maintenance systems and OEE systems from Aptean and Optiware. Most recently, he joins Good Solutions from the publicly listed company XMReality.
"We are thrilled that Henrik wants to help us boost our growth journey! We see that his experience is just right to help us further as a company and support our customers," says Mikael Persson, co-founder, and CEO.
"It feels great to start at Good Solutions! My driving force is to help factories become more profitable and sustainable by giving them the tools needed to find losses and make the right decisions and take the right actions to reduce the losses," says Henrik Renström.
Do not miss getting in touch with Henrik on LinkedIn or take the opportunity to send him an email.