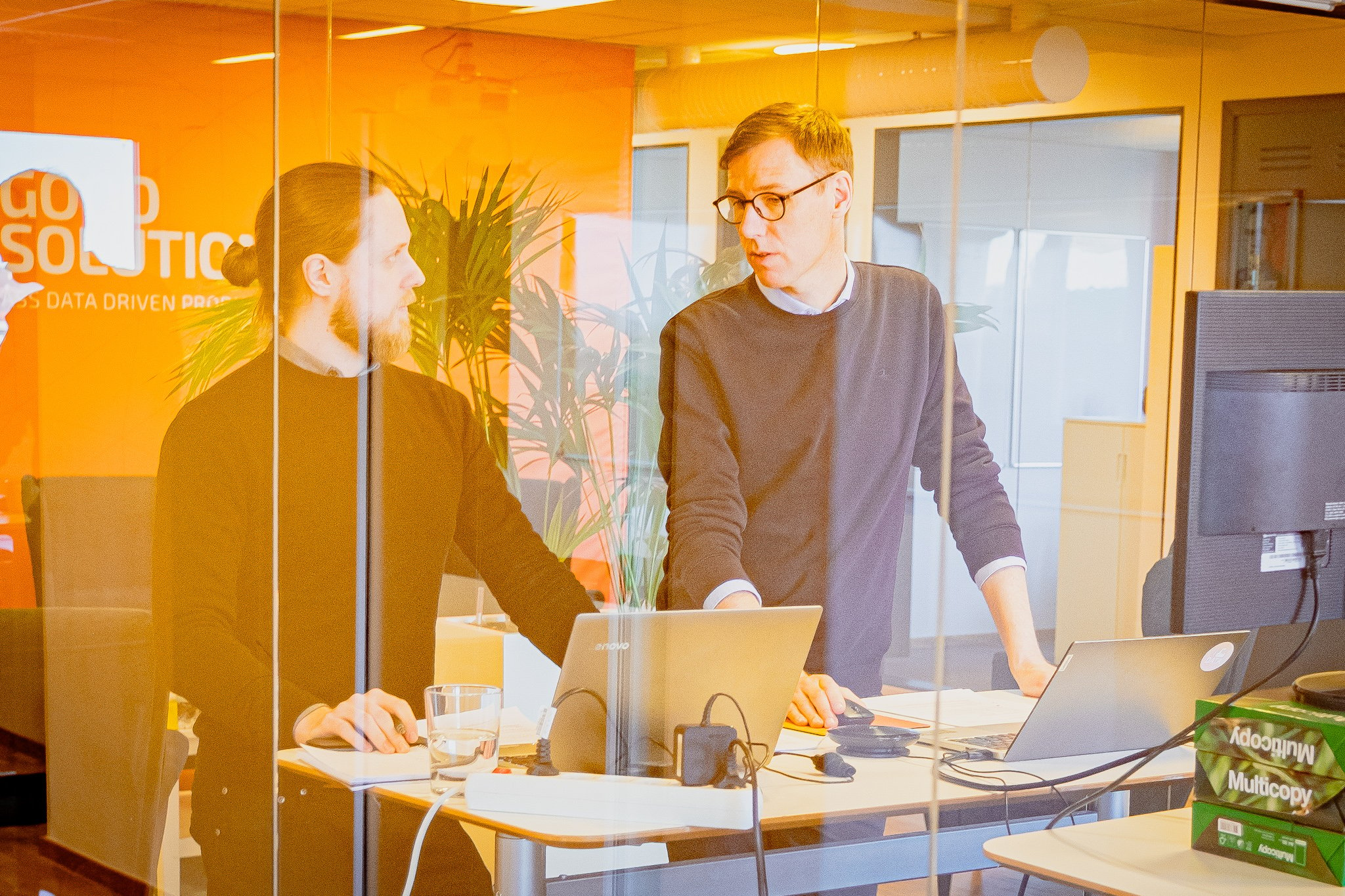 It's time for the final call to the last free Future Factory webinar. We'll deliver the final webinar on May 7 in English.
Join English Future Factory Webinar May 7
As you probably know, we will cover a range of topics to enable successful digitization of your factory to meet challenges such as:
lacking capacity,
reducing the environmental footprint,
skill-sharing, cost reduction,
low-cost competition,
production flexibility,
or enabling remote production management when everyone in the team can't be on the shop floor.
Don't miss this final chance!
Feel free to join during the parts you consider relevant to your factory if you can't join us throughout the full show.
Join English Future Factory Webinar May 7

Future Factory Webinar agenda
09:00 Increase your factory's profitability by freeing up hidden capacity.
09:30 Improved profitability as a result of working with OEE.
10:00 Successful digital morning meetings.10:30 Improved improvement work with digital LEAN and PDCA.
11:00 Hands-on digitization for production management and operators.
11:30 A day in your factory.
11:45 Get started with RS Production OEE in 5 minutes.