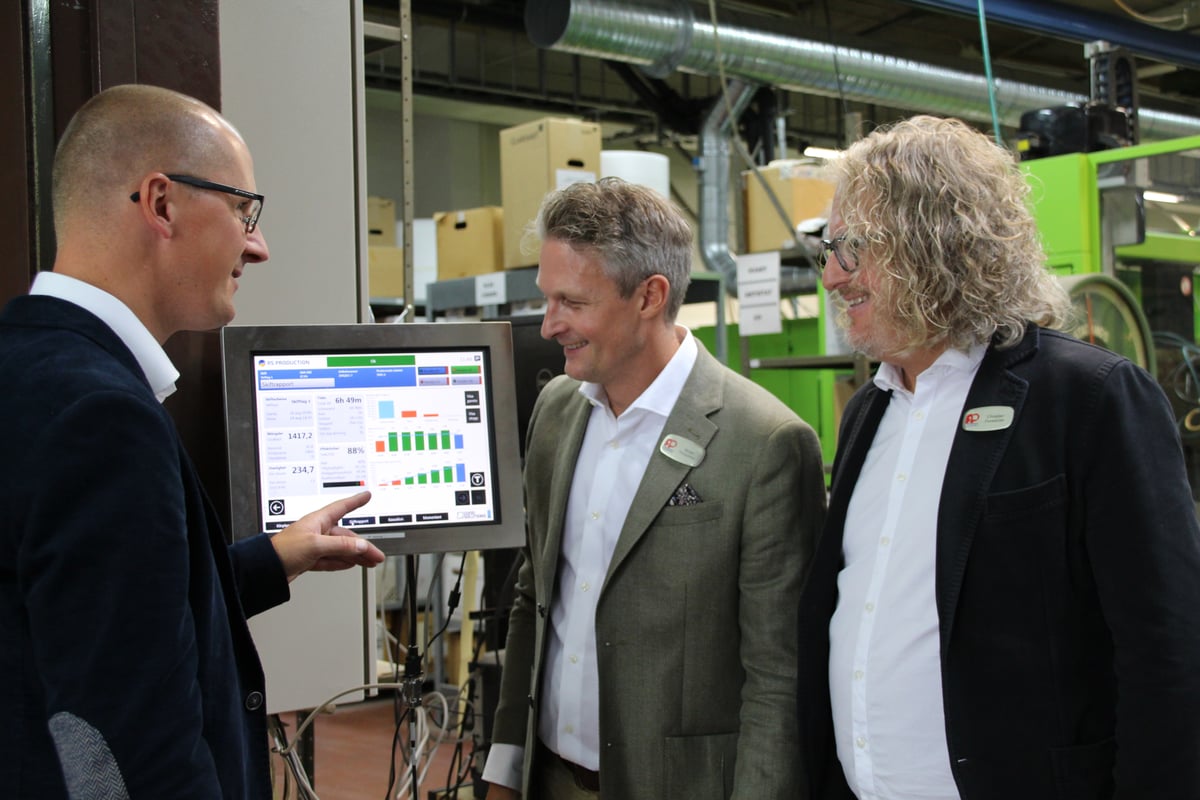 On August 31st, we kick off our new free RS Production seminar.
This is the perfect occasion to join if you want to learn more about making your factory more profitable and sustainable using OEE software.
You will learn more about RS Production, get lunch and join us at a factory visit at RS Production customer Fristad Plast.
Fristad Plast is an injection molding factory at the forefront of digitization, efficiency, and sustainability.
Date: August 31st, 2022.
Locations: Borås 09:00 to 12:30. Fristad 13:00 to 16:00.
Agenda
9:00-11:30 Introduction to Good Solutions & RS Production®
11:30-12:30: Free lunch
12:30-13:00: Travel to Fristad Plast (about 20 minutes by car)
13:00-13:30: Registration & Coffee
13:30-14:00: Fristad Plast company presentation
14:00-15:30: Fristad Plast best practice sharing and results of working with RS Production.
15:30-16:00: Questions and discussion.
Remember it's free to join!
After registration, we'll contact you and make sure you have all details.