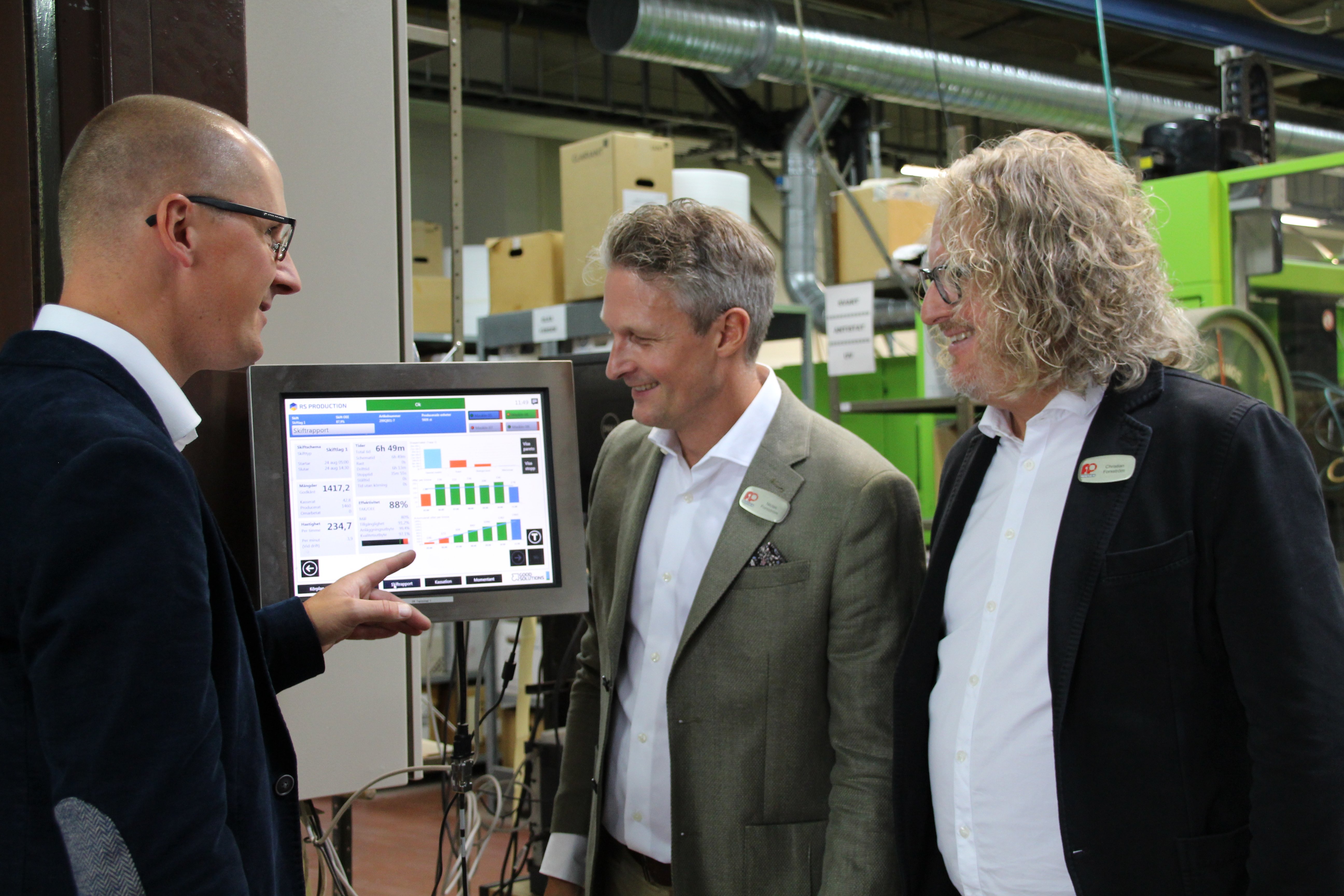 Great news!
Our event on august 31st with Fristad Plast is now closed for more bookings. It's filled to the max.
Thank you, everyone, for showing interest and wanting to join us this day!

It's great to see so much interest in learning more about making factories more profitable and sustainable by lowering resource consumption per produced unit.
Please save the 16 & 17 November dates for our big event, RS Production Live. We hope all of you want to join us in learning during two packed, high-value days showcasing how your factory can increase productivity, profitability, and sustainability.
More information will follow shortly.