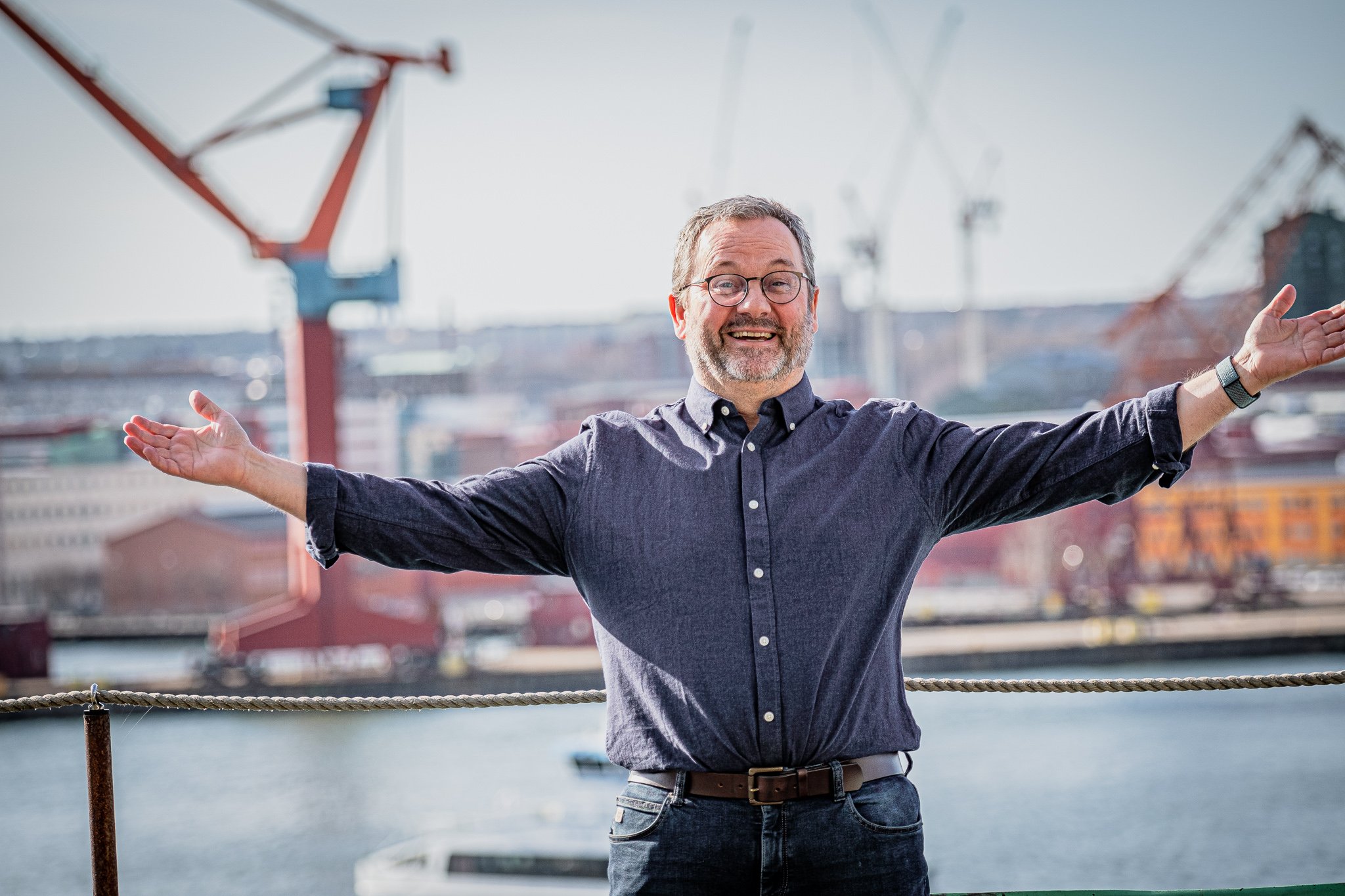 If you or someone you know is interested in helping factories reduce their environmental footprint while improving profitability, we can offer four exciting opportunities!
Good Solutions is growing quickly, and we need more awesome colleagues to further our growth. Right now, we have four openings available within sales and delivery.
We need to fill these roles as quickly as possible, so don't hesitate to apply or recommend these opportunities: Sales Specialist, Customer Success Management, Sr Customer Success Manager & Partner Business Manager, Solution Sales and Delivery Consultant.
See the ads and apply via LinkedIn
We're looking forward to your application!